The only company you need to fix all your plumbing problems
Need help with your plumbing and heating system? Turn to the professionals at Blueshore Mechanical for residential and commercial plumbing, heating, gas fitting, and backflow testing services in Vancouver BC.
---
Book Now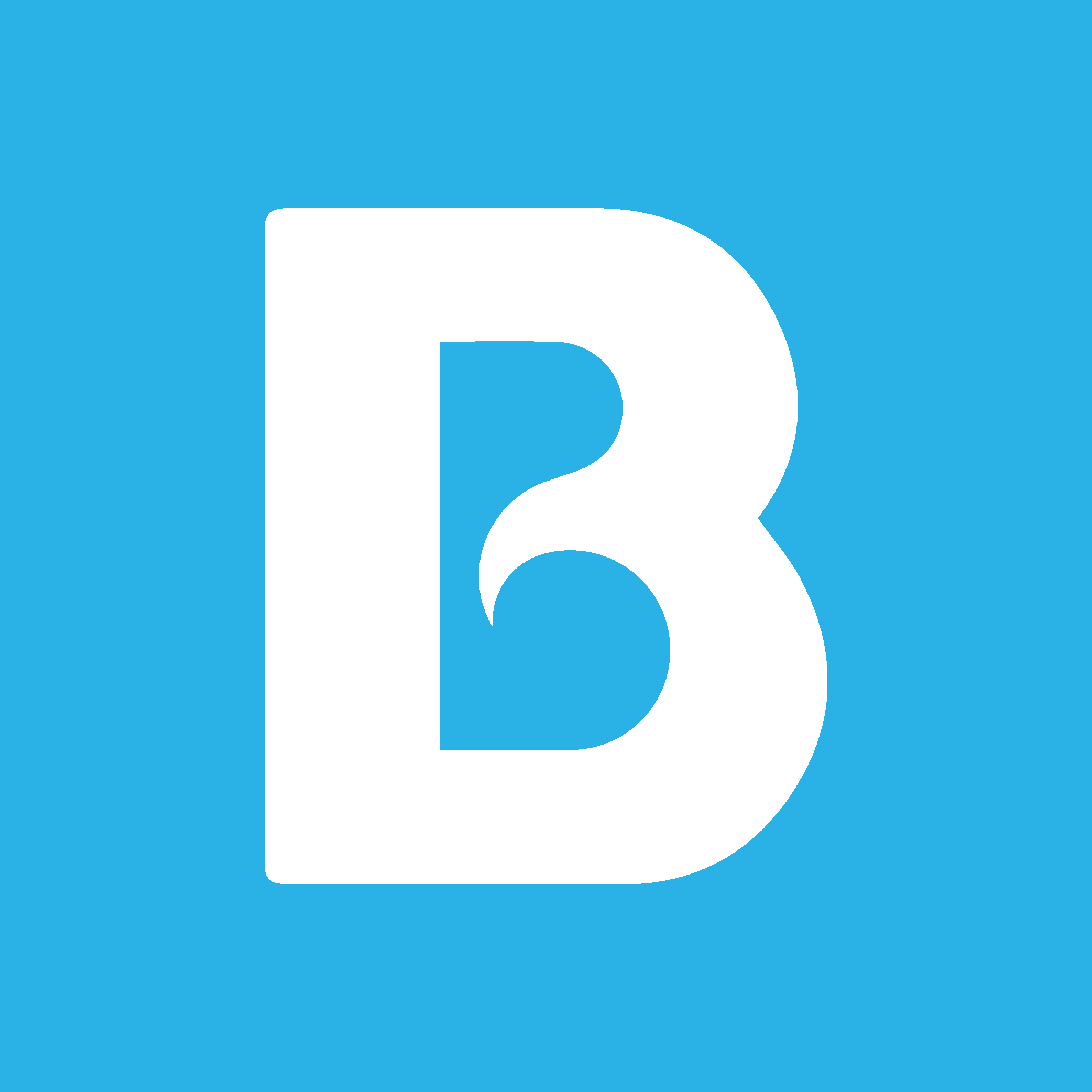 The Best Plumbing Experts You Can Trust
---
An optimized plumbing and heating system gives you control over the efficiency and comfort of your property. And with our services, we can ensure your property is running as it should. This includes thorough backflow testing to protect your drinking water from potential sources of contamination. Or even the safe installation, repair, inspection, and maintenance of gas lines and equipment with our gas fitting services. At Blueshore Mechanical, we can tailor your plumbing and heating system to suit your residential, commercial, or industrial property. We pride ourselves on being a reliable company businesses and families can rely on.
For excellent service, put your trust in our contractors. Our technicians at Blueshore Mechanical undergo extensive training to become Red Seal certified. Through a series of trade-related work experience and examinations, they have proven excellence and skill to obtain their certification. Not only do our Red Seal certified contractors obtain a level of distinction, but this level of expertise allows them to work anywhere across the country. Rest assured that when choosing Blueshore Mechanical, you're choosing the best.
Contact Us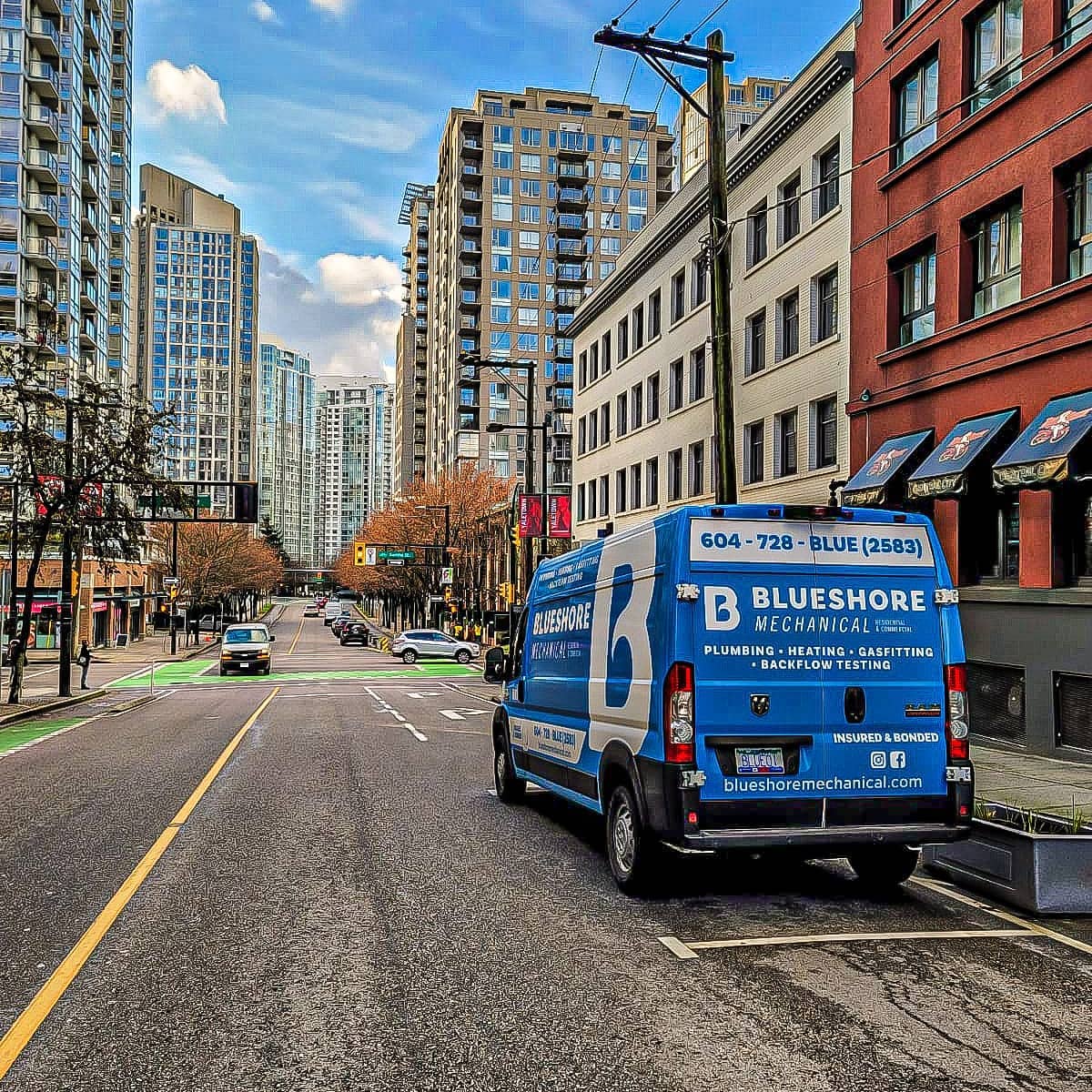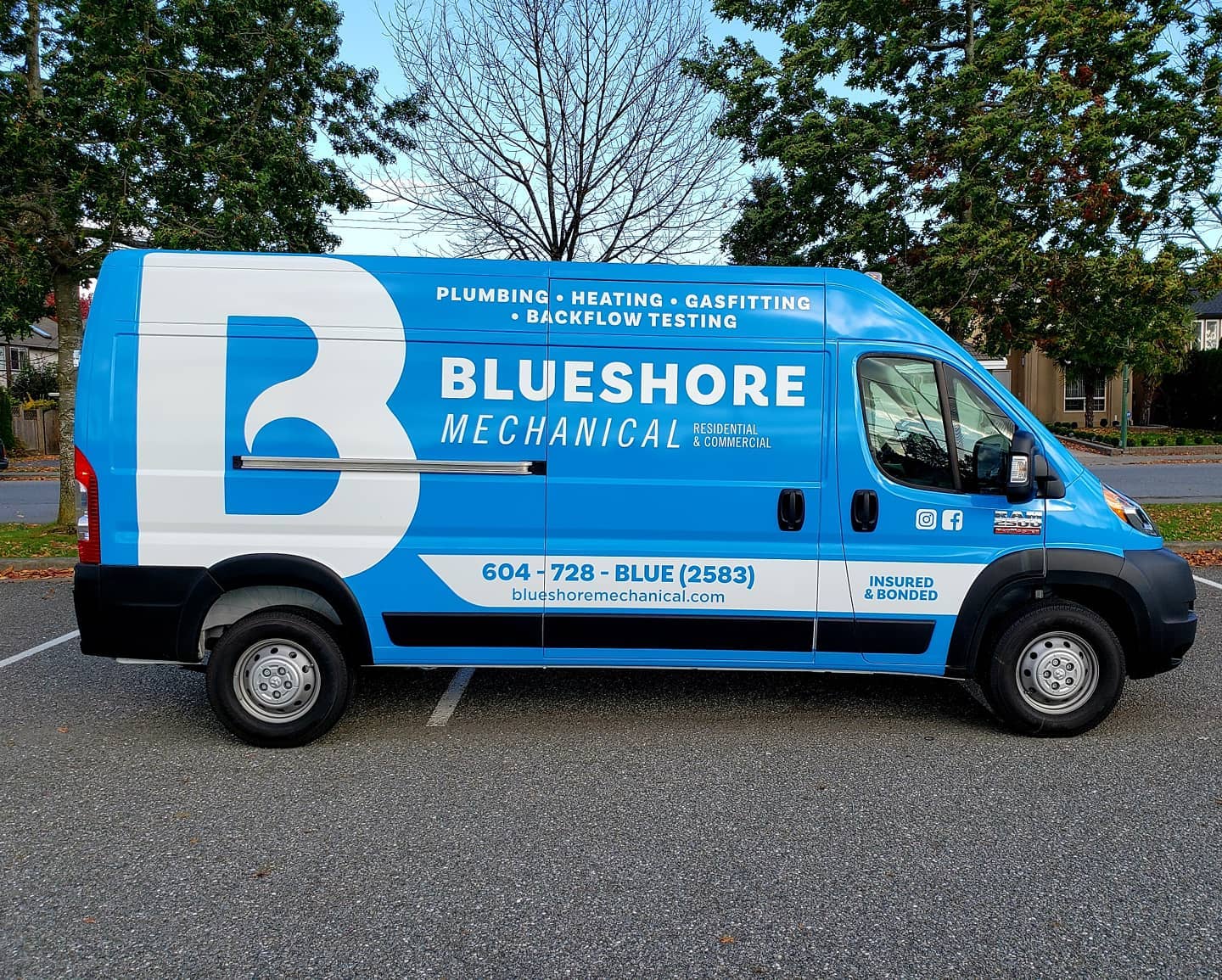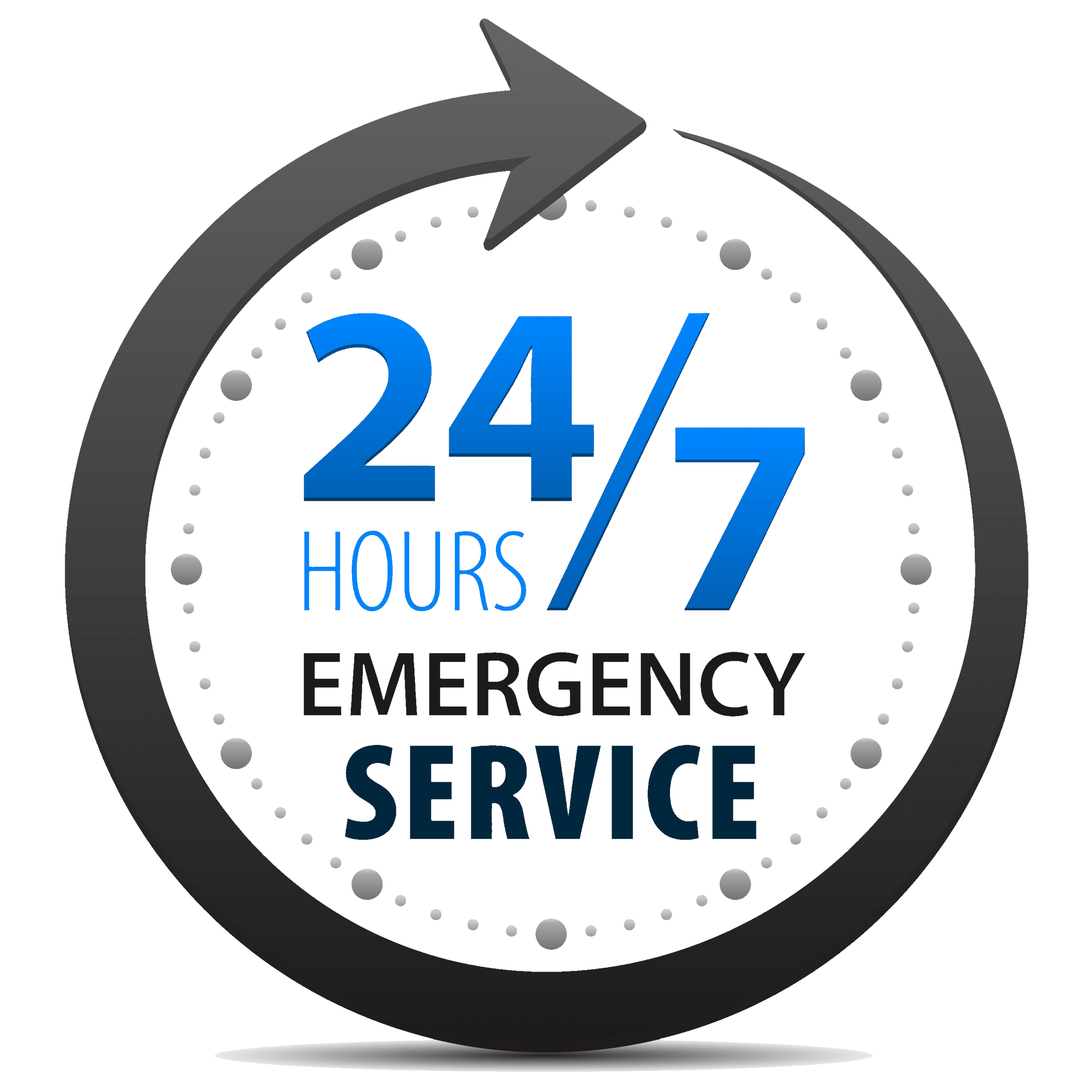 Locally Owned
& Operated
---
Blueshore Mechanical is proud to serve the local communities of the Lower Mainland, Greater Vancouver, and Fraser Valley. As an independently owned and operated business, you can be confident that Blueshore Mechanical can deliver quick and efficient service. Blueshore cares about the community and offers the most reliable plumbing, heating, gas fitting, and backflow testing services.
We strive to bring the best to the people of Vancouver, Surrey, Delta, Richmond, New Westminster, North Vancouver, Langley, and White Rock. Our team of certified professionals will provide honest and upfront work at a fair price. We are dedicated to serve our local community with nothing short of excellence.
Book Now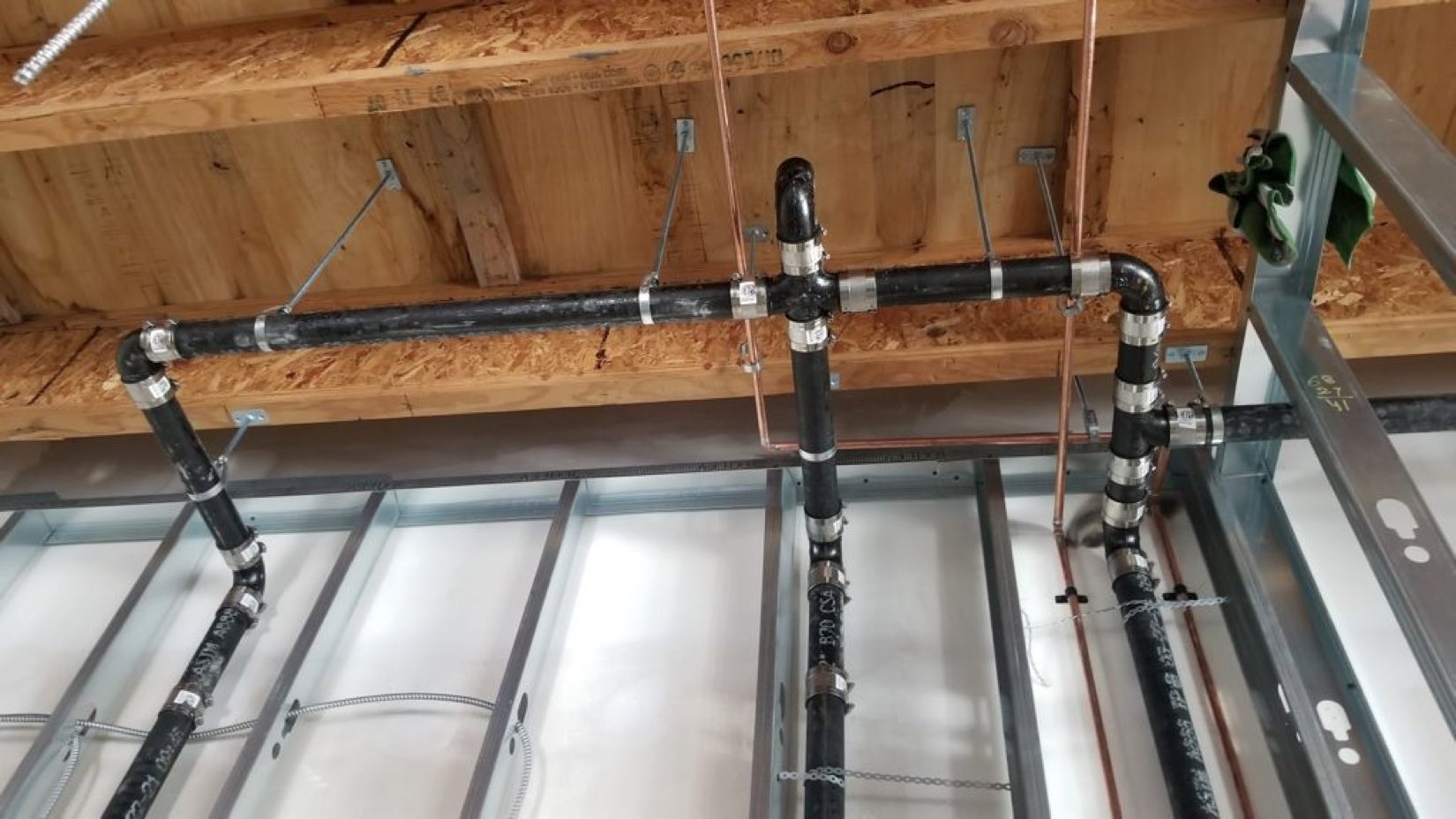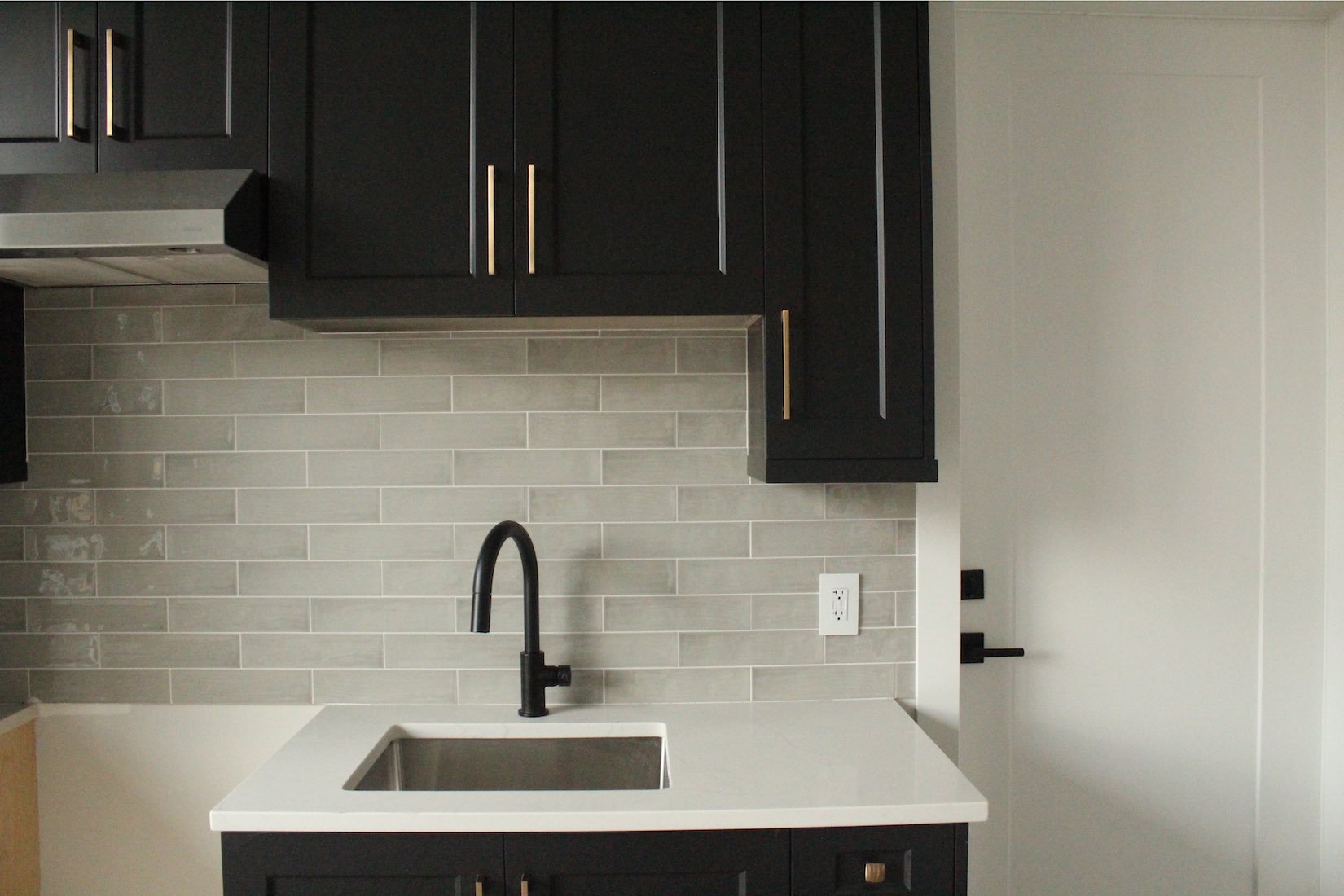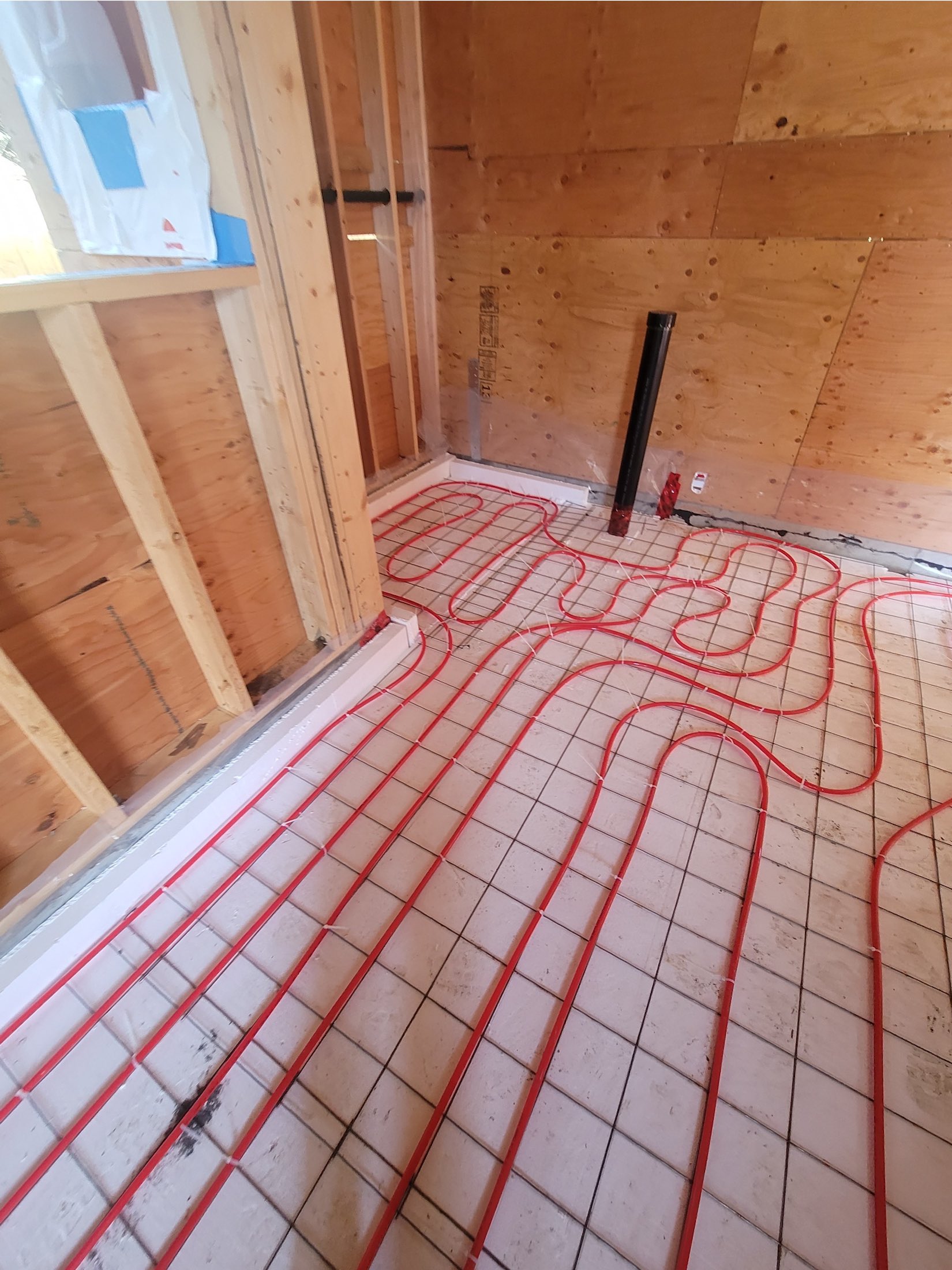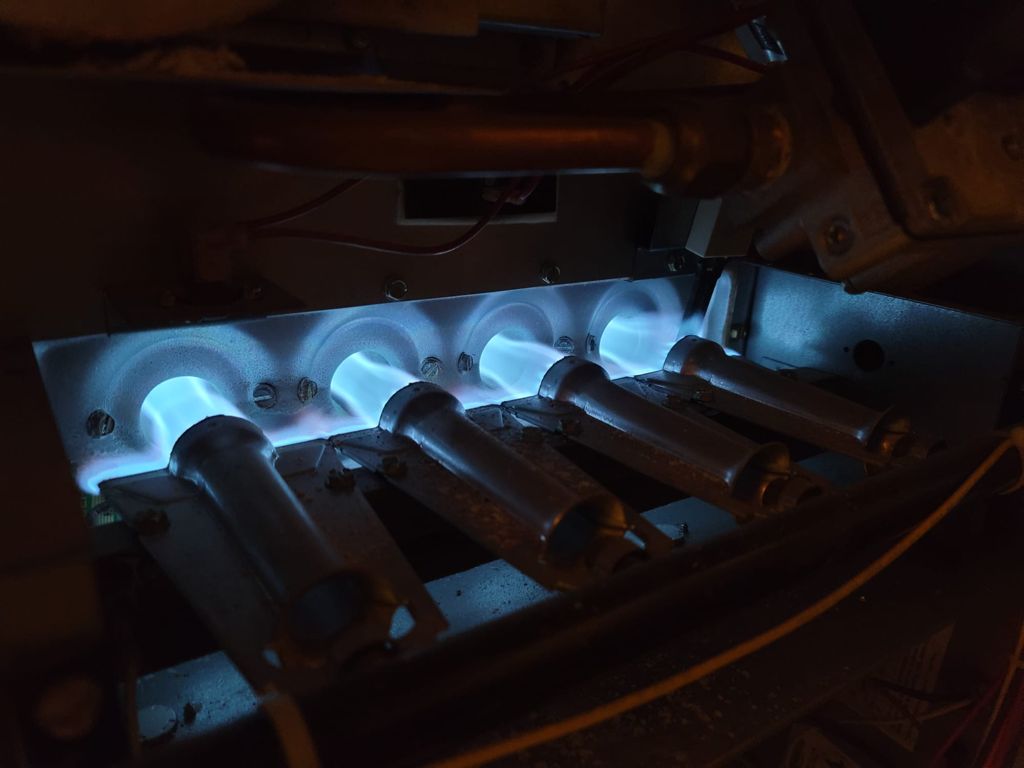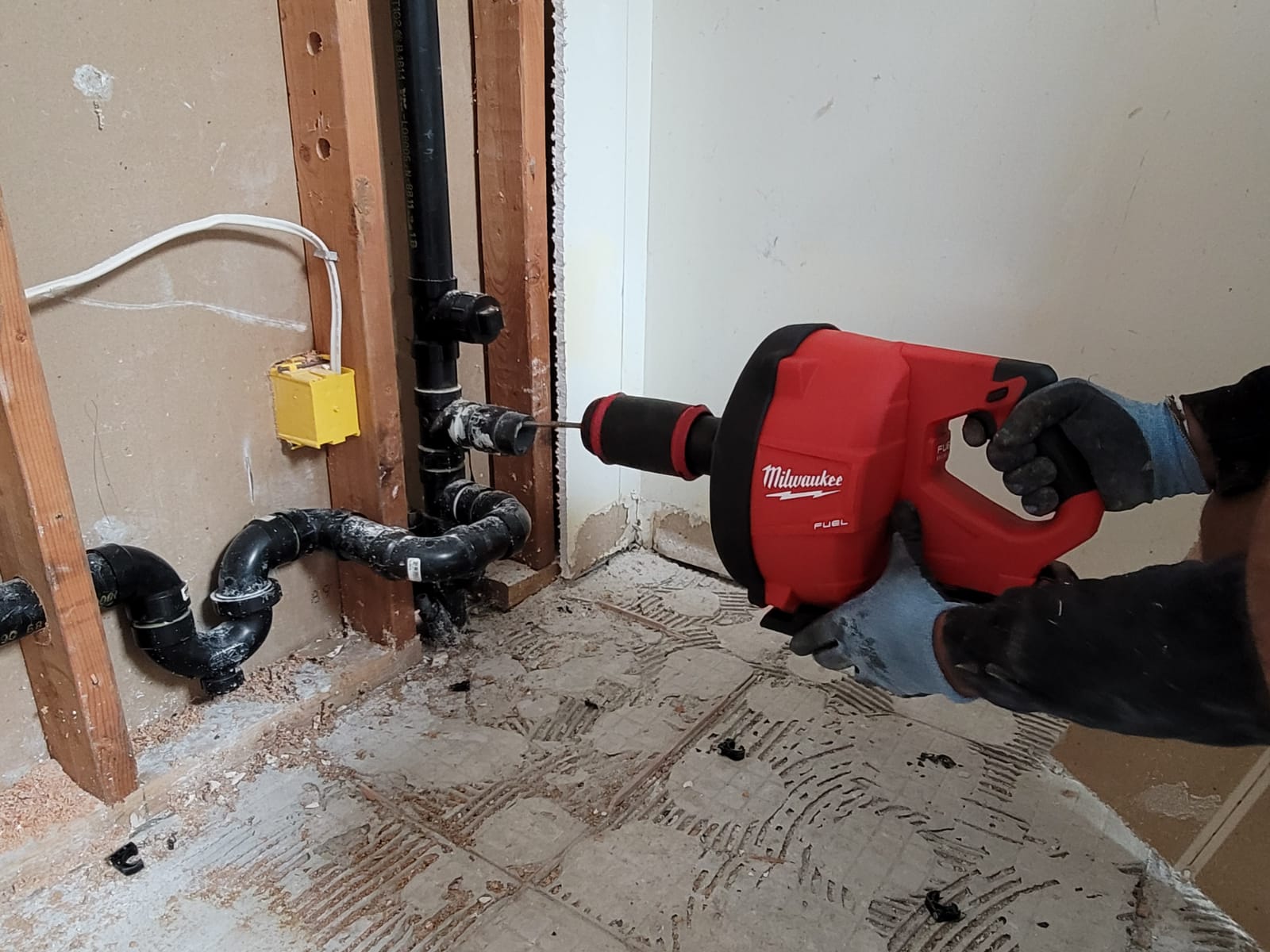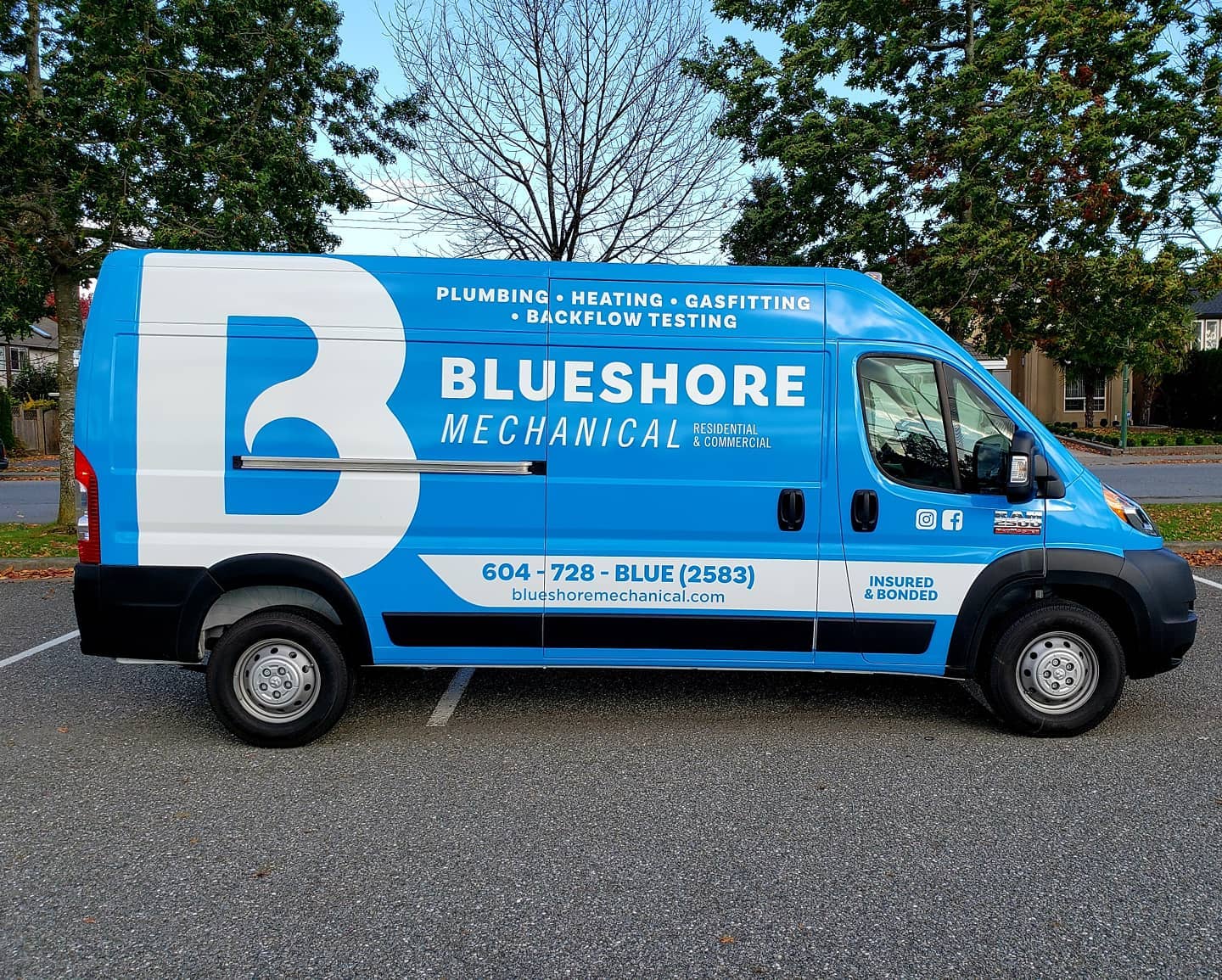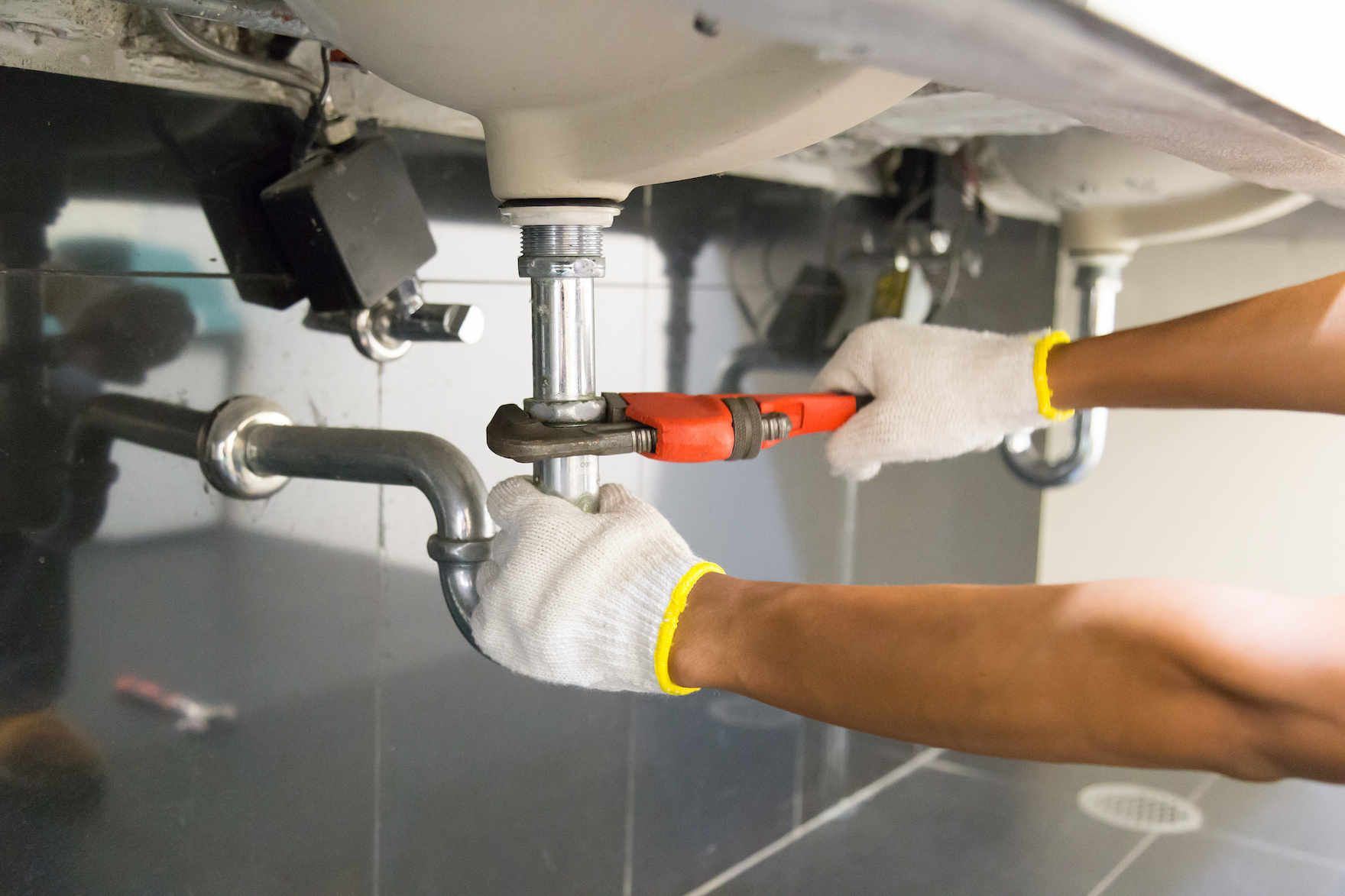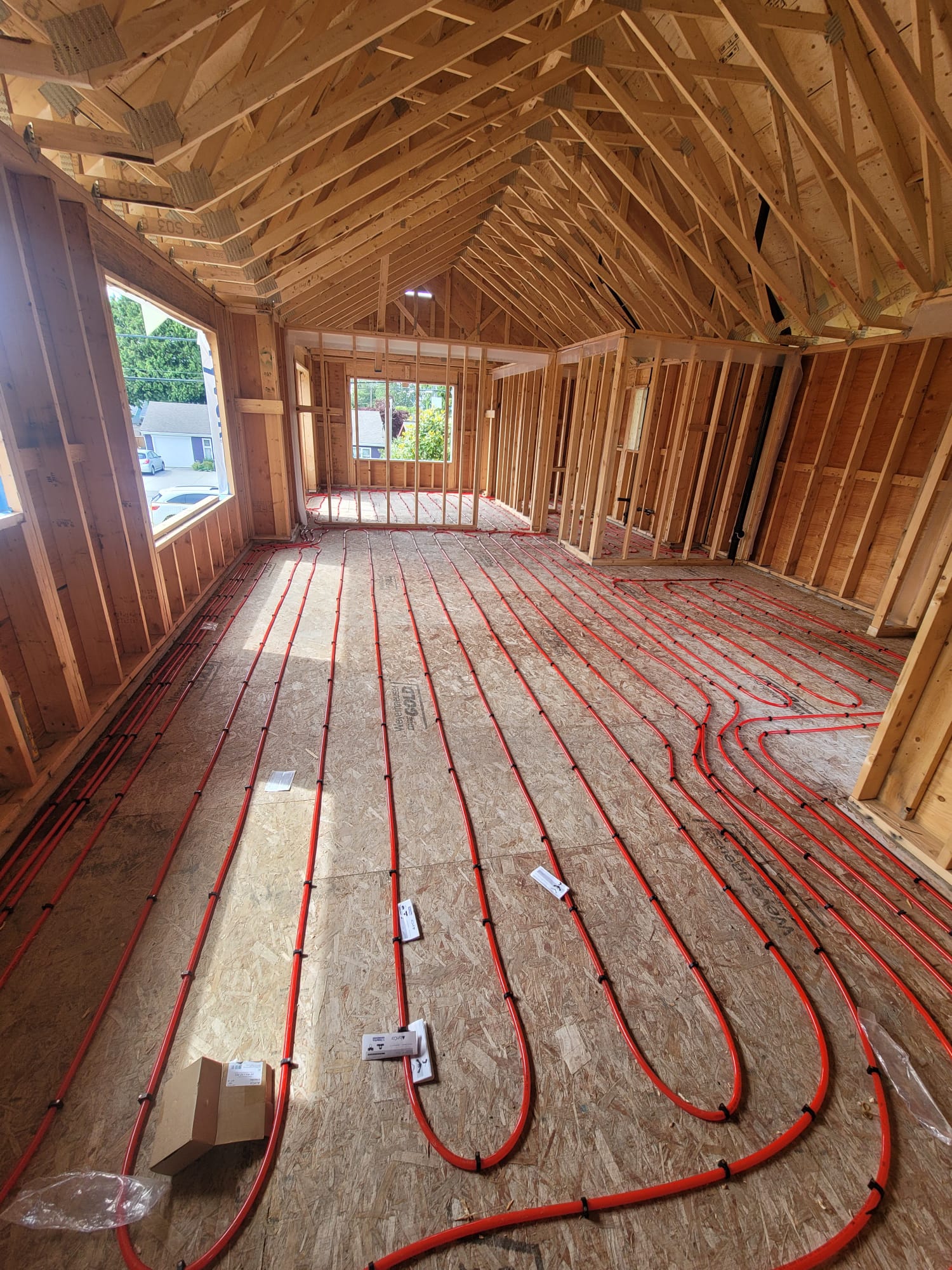 Insured & Bonded
---
Improper instalment of plumbing, heating, and gas systems can cause significant property damage and is a health risk to the residents. That's why it's important to choose skilled and qualified professionals to work on your property. Our technicians at Blueshore Mechanical are both insured and bonded to offer the best protection to our clients. Not only are we thoroughly trained to handle complex cases, but we also have access to shared resources and state-of-the-art diagnostic tools. No matter your needs, we want the best for our clients and provide quality and insured services that exceed industry standards.
New Construction
---
Have a new property that needs some work? Our highly skilled technicians can install new plumbing, heating, and gas fitting to complete the job thoroughly and correctly, the first-time round.
Contact Us
view our new construction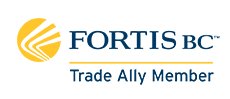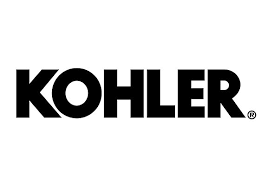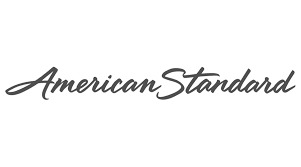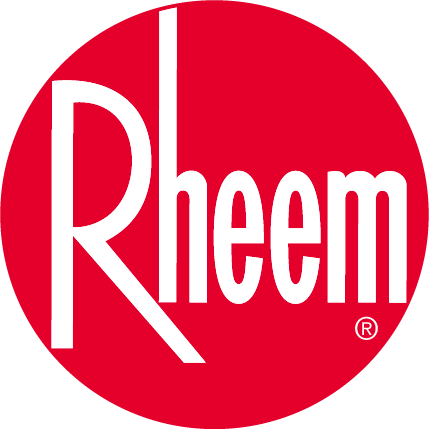 ---
What Our Customers Are Saying
Len Cousineau

Blueshore's installer Prap did an excellent job. He arrived on time, was pleasant, thoughtful and efficient. As a strata president for many years, I appreciate quality workmanship and in this case Blueshore Mechanical exceeded my expectations. Highly recommended!

Paul

Showed up for a late night pipe issue I was having in my laundry. Didn't leave til they got it right. Reliable guys!

sabreen bains

Great customer service and professionalism! The leak was investigated and fixed promptly and the price was very reasonable.

Franco Federico

Had them install a commercial grade hot water tank in my salon. They were on time clean and honest. Used the most up to date technology to make sure the job was done as fast as possible. Will be using them from now on.

Umair Malik

Prab was very professional and patient with all my questions. His team did a great job repairing my shower

jane holowaty

Excellent service and quality of work. Very safety conscious with covid precautions and tidy quality workmanship. Great communication and helpful. Respond quickly. I would definitely use him again and would highly recommend.
We love to hear
from you
Send us a message and we will get back to you ASAP.
---
Free Estimates
---
At Blueshore Mechanical, we prioritize the well-being and comfort of our clients. As such, we offer free estimates for all your plumbing and heating needs, to ensure we're on the same page from day one. No need to worry about hidden fees, we're upfront in our pricing and offer exceptional work at a fair cost.
Get Free Estimate Now