Richmond Boiler Repair
---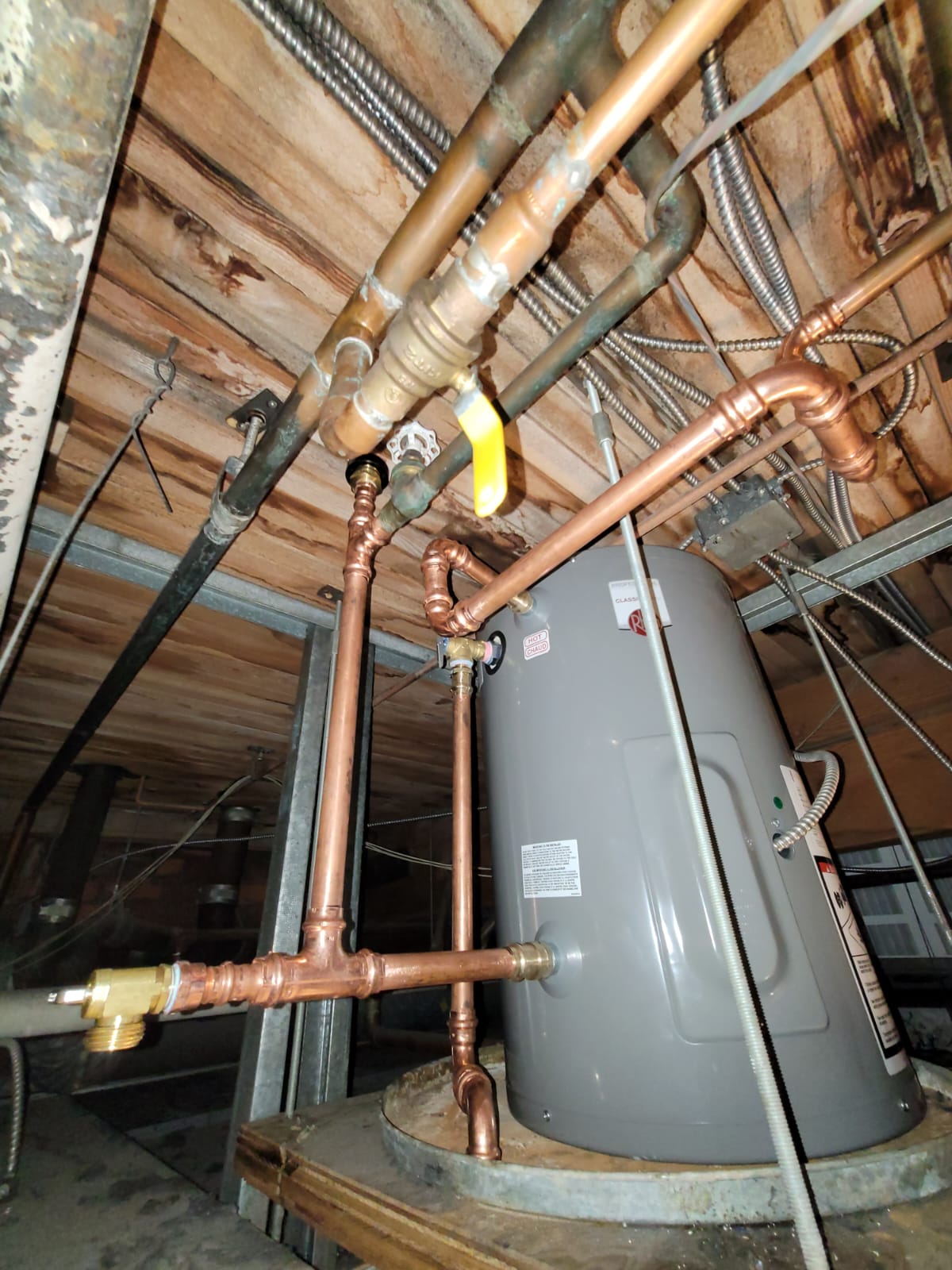 ---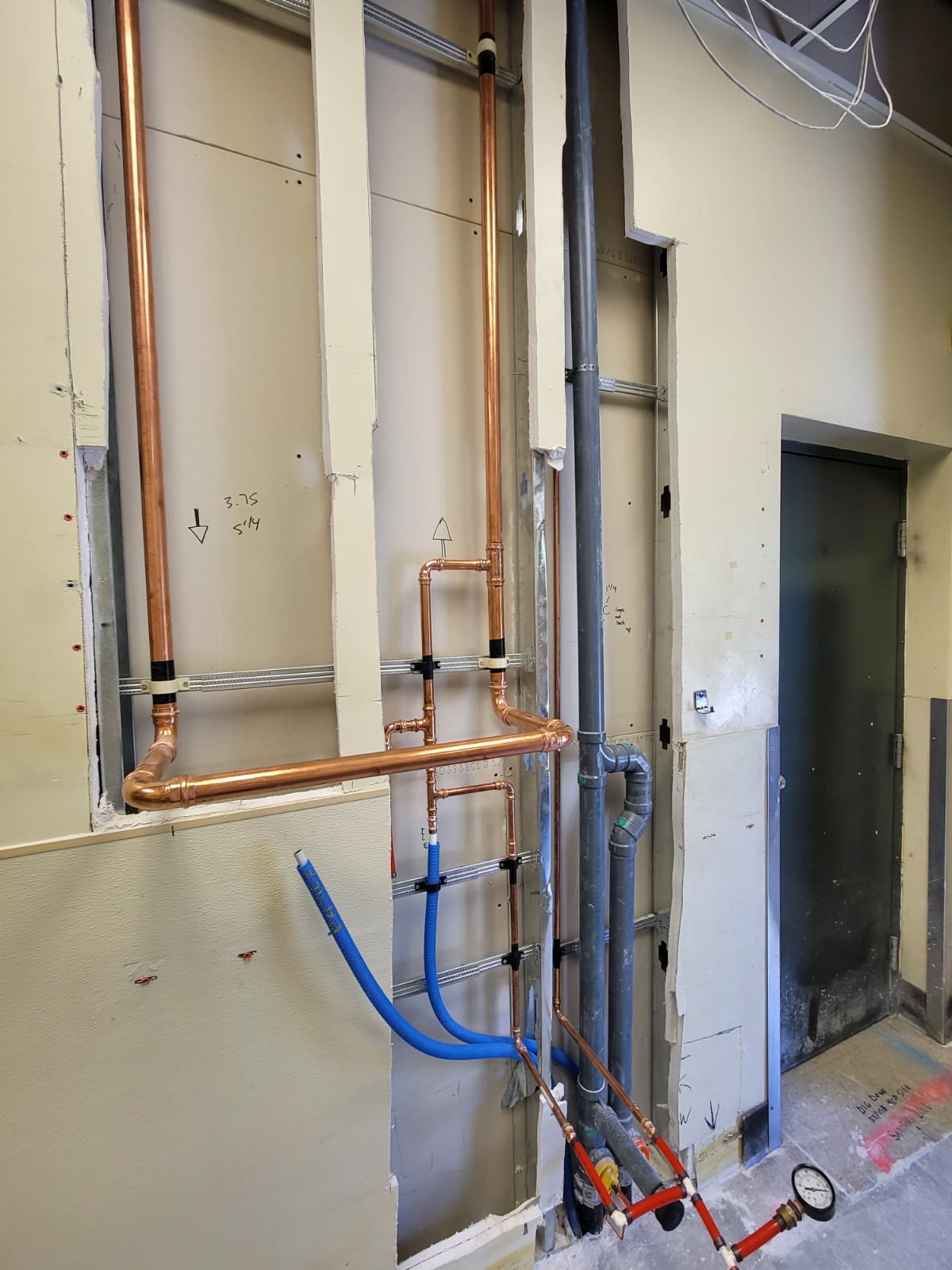 ---
Blueshore Mechanical are the go-to boiler service providers throughout the Lower Mainland, Fraser Valley, and Greater Vancouver, including Tsawwassen, Ladner, Delta, and Richmond BC. With our many years of experience in the industry and a commitment to customer satisfaction, we can provide expert boiler installation, repair, and maintenance services. Our technicians are fully licensed, insured, and bonded to manage your heating system.
---
Why is it important to choose a professional boiler service like ours?
---
Boilers are the main source of heating for your home. Generally, most boilers are hot water heaters and use gas, oil, or coal to operate. The water inside the boiler is heated and turned into steam or kept as a liquid depending on the boiler type. This heated element is then moved through a system of pipes and radiators to heat a home or building. An essential part of many commercial and residential heating systems, a boiler must be working at maximum efficiency.
Our team can provide:
boiler installation,

maintenance inspections,

basic repair services

and emergency boiler repairs.
We service and repair residential, commercial, industrial, and strata systems, with quality and efficiency at the forefront. For the most reliable boiler services in the Greater Vancouver area, call upon our experts at Blueshore Mechanical.
Call Us Today For Emergency Boiler Repair Service in Richmond, BC
Richmond Boiler Maintenance & Repair
---
To keep your boiler in good working order, it is vital that basic system maintenance and repairs are performed often and by professionals. Regular maintenance of your boiler system ensures a lot more than just reliability. It also minimizes operating and energy costs, maximizes the equipment's lifespan, and improves safety. To ensure your boiler is working properly, the BC Safety Authority recommends annual inspections. This keeps minor issues from escalating into major problems. 
You deserve more than mid efficiency when it comes to your heating system. Overtime, your boiler may need repairs due to natural wear and tear or malfunction. If you have an older boiler, notice unusual or metallic odours, hear strange noises like banging or clunking, or experience complete system failure, our boiler repair Richmond service can help. We can diagnose the problem, as well as repair and replace parts as needed. 
To maintain your boiler, our technicians will:
Check the heat exchanger

Inspect control components 

Test the surface igniter, flame rod sensor, thermocouple, etc.

Check for leaks such as carbon monoxide, gas, and water

Inspect and clean various components (e.g. burners, pilot light, etc.)

Evaluate the piping system and venting

Inspect the ventilation air system

And more
---
Why Choose Us For Your Richmond Boiler Repairs & Upgrades?
---
Reliable. Our team provides boiler repair, installation, and maintenance services you can rely on. Over the years, we have perfected our craft and built a team that is insured, bonded, and highly trained. We offer superior service and support so you can feel confident about our boiler service. 
Exceptional Work. We are consistently striving to be the best boiler repair company in the business. The technology we use is on the cutting-edge of industry standards in all areas of heating and air conditioning systems. Our work is consistent and high quality, allowing our customers to have the peace of mind they deserve. 
Affordable. At Blueshore Mechanical, we pride ourselves on putting our customers first. Whatever your needs may be, whether it be maintenance, replacement, or emergency repairs, we offer services that are reliable and affordable. 
24/7 Emergency Services Available
Unfortunately, situations arise that call for emergency boiler repairs. If your heating has turned off in the winter months, you smell gas or suspect a carbon monoxide leak, or experience some other malfunction that threatens the safety of your household, call Blueshore Mechanical for emergency repairs. We can provide prompt diagnostics and repair services to prioritize your well-being, comfort, and safety.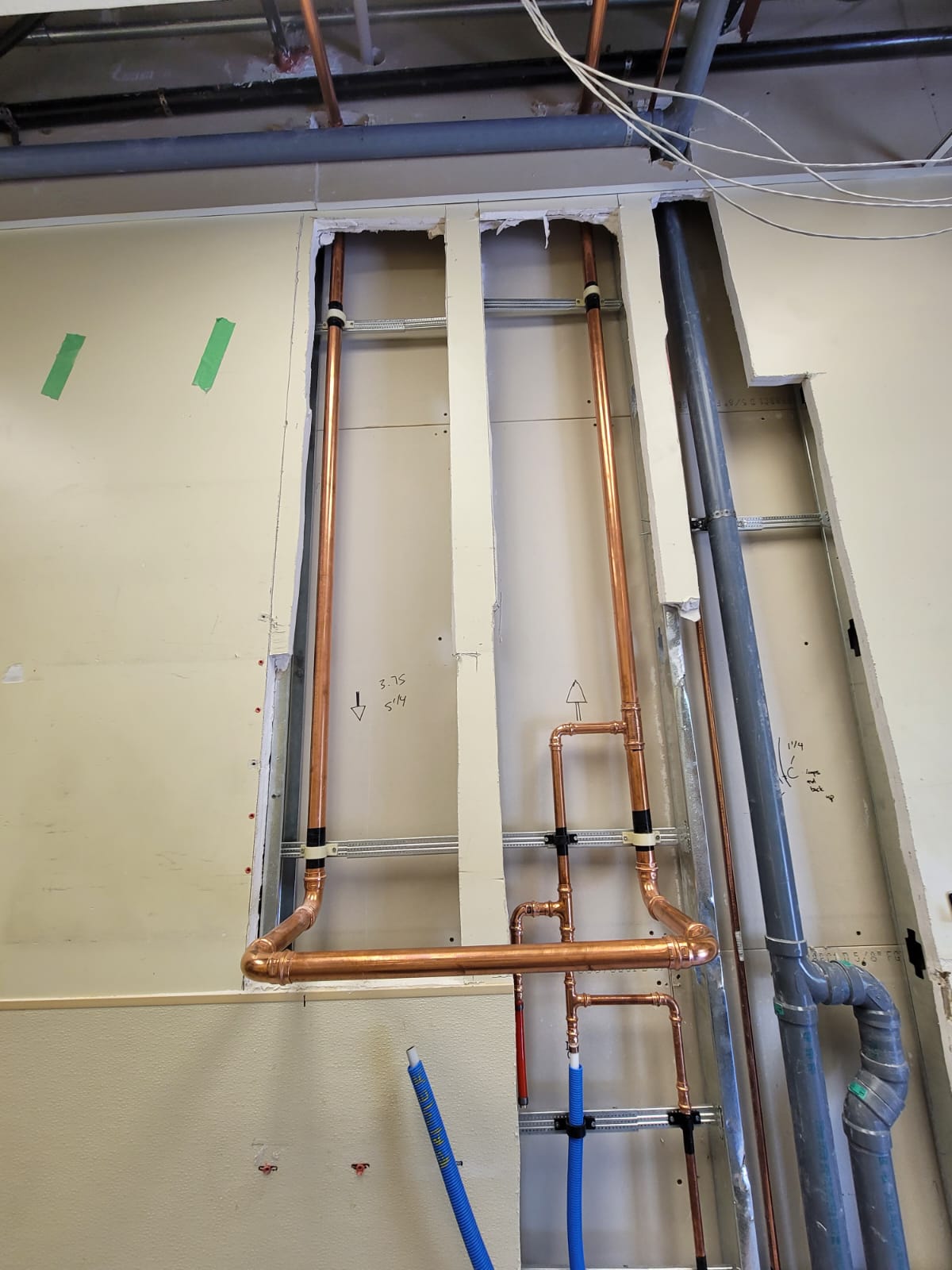 ---
Brands of Boilers We Work On 
---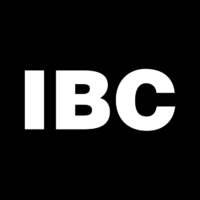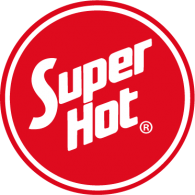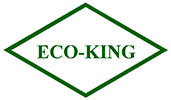 Customers Are Happy With Our Friendly Plumbing & HVAC Specialists
---
Our Location
---
Across the Lower Mainland, Fraser Valley, and the Greater Vancouver areas, Blueshore mechanical offers residential, commercial, and retail plumbing & heating services. We offer free estimates and same-day service to our clients for plumbing, heating, backflow testing, renovations, and more.
---
Address
4586 62 St, Delta, BC V4K 3L7
---
Phone
Email
Hours
Monday         8 a.m.–6 p.m.
Tuesday         8 a.m.–6 p.m.
Wednesday  8 a.m.–6 p.m.
Thursday       8 a.m.–6 p.m.
Friday             8 a.m.–6 p.m.
Saturday       Closed
Sunday          Closed
Free Estimates
---
At Blueshore Mechanical, we prioritize the well-being and comfort of our clients. As such, we offer free estimates for all your plumbing and heating needs, to ensure we're on the same page from day one. No need to worry about hidden fees, we're upfront in our pricing and offer exceptional work at a fair cost.
Get Free Estimate Now